Fall just makes me happy. The cool, crisp air and the smell of pumpkins. I also love decorating for Fall. These are some ideas that I love and am going to try to incorporate into my decor this year.
A new take on the popular arrows.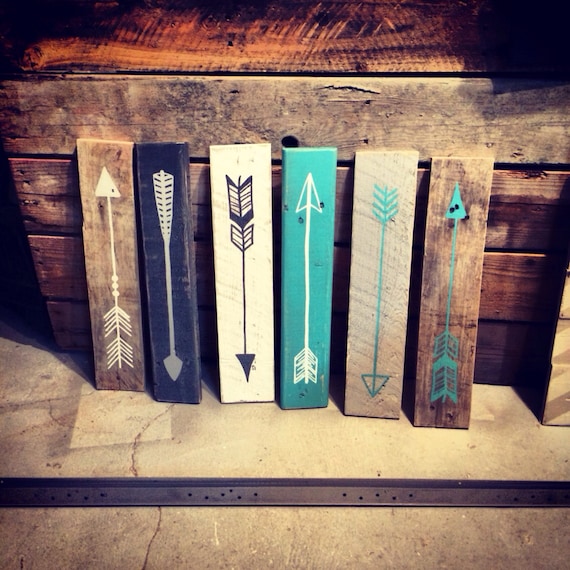 Partyof9
This might be my favorite new idea, my husband the handy man is going to make me one!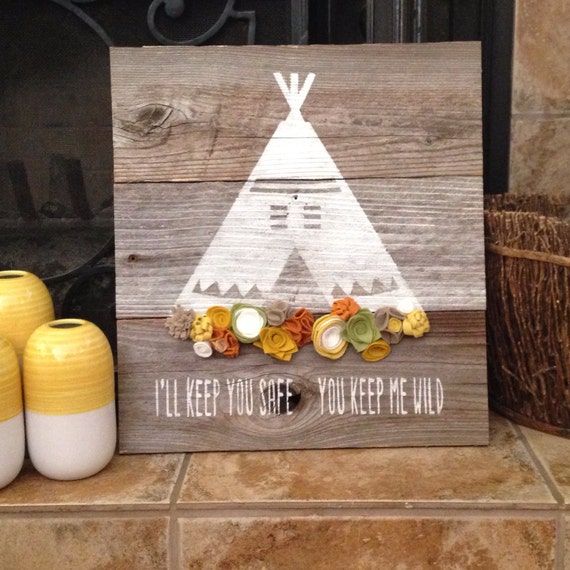 PeabodyAndSassafras
So simple but adorable for the Thanksgiving table.
revelblog
Beautiful print, classic and simple.
yellowbungalowshop
I think this is a great idea, and so cute for the porch.
formalfringe
Hot Glue felt balls with acorn caps. So fun!
i-do-it-yourself
This is a practically free idea, and brings nature right into your home.
lovepaperpaint
I love the turkey feathers and silver log, so cheap but perfect for fall.
unskinnyboppy
I think this is so classy and simple.
cupcakesandcashmere
Beautiful, another one on the list to do. Great tutorial below.
recapturedcharm
Another simple and easy idea.
scoutmob
I already have chalk paint!
betterrecipes
We need to remember to be more thankful.
simplyvintagegirl
These could easily be done with felt and applied to a pillow.
MerryMaryinNC
What projects are you doing this Fall?